The Perfectly Planned And Profitable Retreats System®
Fill your events and grow your business, even without a large email list or social media following.
This masterclass with Sarah Riley and guest experts Kerry Roy and Tanya Lynch will give you everything you need to confidently set up and publicise successful retreats and help you generate loyal fans, launch a new business, jump ahead of the competition and grow.
"Inspirational as always - cogs are turning at 100 miles an hour!" Nadine
To find out more about this Masterclass, click here
A few things to consider are:
1. What is a retreat and what are the benefits of organising and attending one
2. The different types of retreats that are available and how popular they are
3. How to choose the right location for your retreat business event
4. What type of accommodations you should offer (and how glamping and retreats go hand in hand!)
5. How to market your retreat business
6. Tips for running a successful retreat business and how you can expect to generate the most income from it
You can run retreats as:
A stand-alone business that you are wanting to grow and expand
Something to plug the gaps in your earnings if you run a seasonal business
An additional element to your hospitality business to improve your occupancy at quieter times
A way to generate income to launch a hospitality business in the future
An additional income stream running retreats to enhance something you already do, such as coaching, training or teaching (yoga, wellness, crafting, corporate and business skills, etc.)
There are so many options, the only limit is your imagination. In fact, in The Perfectly Planned And Profitable Retreats® Masterclass, Sarah shows you over 63 styles of retreats you can choose from.
The Perfectly Planned And Profitable Retreats System®
There's no question that wellness retreats are popular right now. Everyone seems to be interested in unplugging from their busy lives and taking a break to focus on their health and well-being. If you've been thinking about starting your own wellness retreat business, this is the perfect time to do it!
Running a retreats business can be very lucrative if you get your business plan right. The Perfectly Planned And Profitable Retreats System® shares a retreat cashflow excel and PDF example and template for this very reason. There's no point in running an event if it will be at a loss unless you have a strategic reason for doing so, and there are times when this is relevant but in most cases, the retreat organiser wants to run a profitable retreat.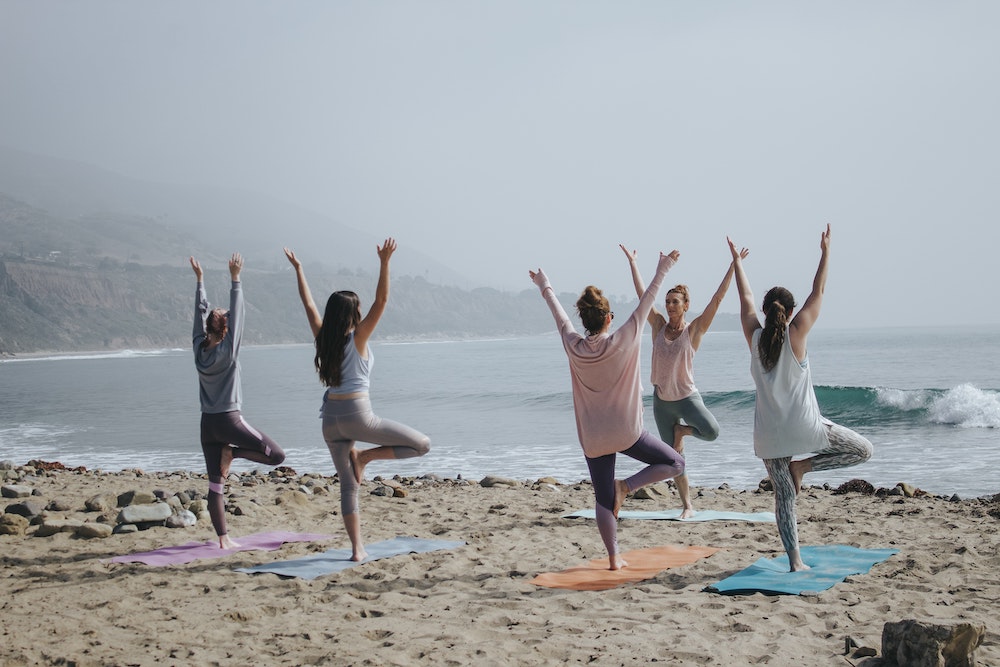 Also, the little known fact is that without the vital element shared in The Perfectly Planned And Profitable Retreats System®, most retreats will run at a loss. However, this can easily be fixed and Sarah Riley demonstrates how this can be achieved.
Retreat businesses also offer a great opportunity to get away from it all and spend some time relaxing in paradise for the host too.
So if you're looking for a business opportunity that can offer you both financial and personal rewards, consider starting a retreat business. It can be as simple as transforming your skills and ideas, with the right planning and execution, into a retreat idea that can provide you and your customers with the perfect escape from the everyday grind. Ready to get started?
The Perfectly Planned And Profitable Retreat System®
For additional resources, read the article that explains how to start a retreat business anywhere in the world.